Nature-based solutions and the private sector: keys to adaptation to climate change in Latin America and the Caribbean
La Oficina para ALC del Programa de Naciones Unidas para el Medio Ambiente (PNUMA), en su labor de apoyar a los países de la región en incrementar su resiliencia climática, organizó la segunda edición de los Adaptation Action Days donde se debatió sobre adaptación al cambio climático en vísperas de la COP27.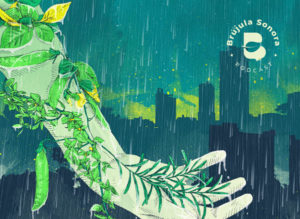 Articles
"Antes teníamos la gran limitante de depender de la disponibilidad de agua y hoy que ya contamos con el servicio de agua todo el tiempo,
Leer más »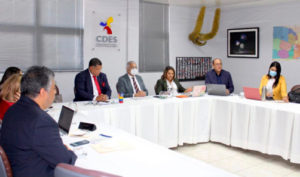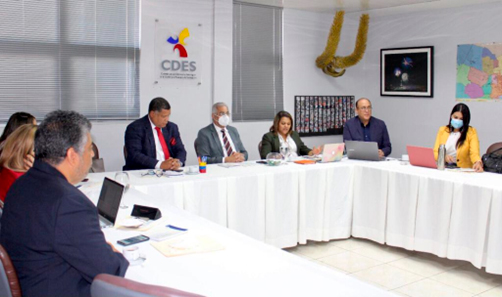 Articles
Adaptation moves forward: 13 cities get on board to develop resilience through Nature-based SolutionsAugust 15, 2022 – The Green Climate Fund (GCF) has approved the expansion of the readiness project Increasing the Resilience through Nature-based Solutions in Latin American cities project (Nature4Cities LatAm) to three additional countries in the Latin American and the Caribbean (LAC).
Leer más »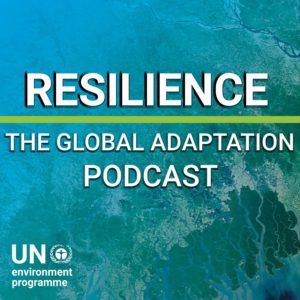 Articles
The UNEP Global Adaptation Network (GAN) has launched a new series of Podcast called Resilience: The Global Adaptation Podcast!
Leer más »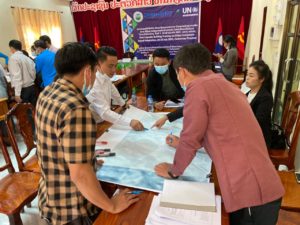 Articles
Strengthening the capacity of city management authorities to plan and implement Ecosystem-based Adaptation (EbA) is crucial to support decision-making and thereby promoting resilient urban development.
Leer más »